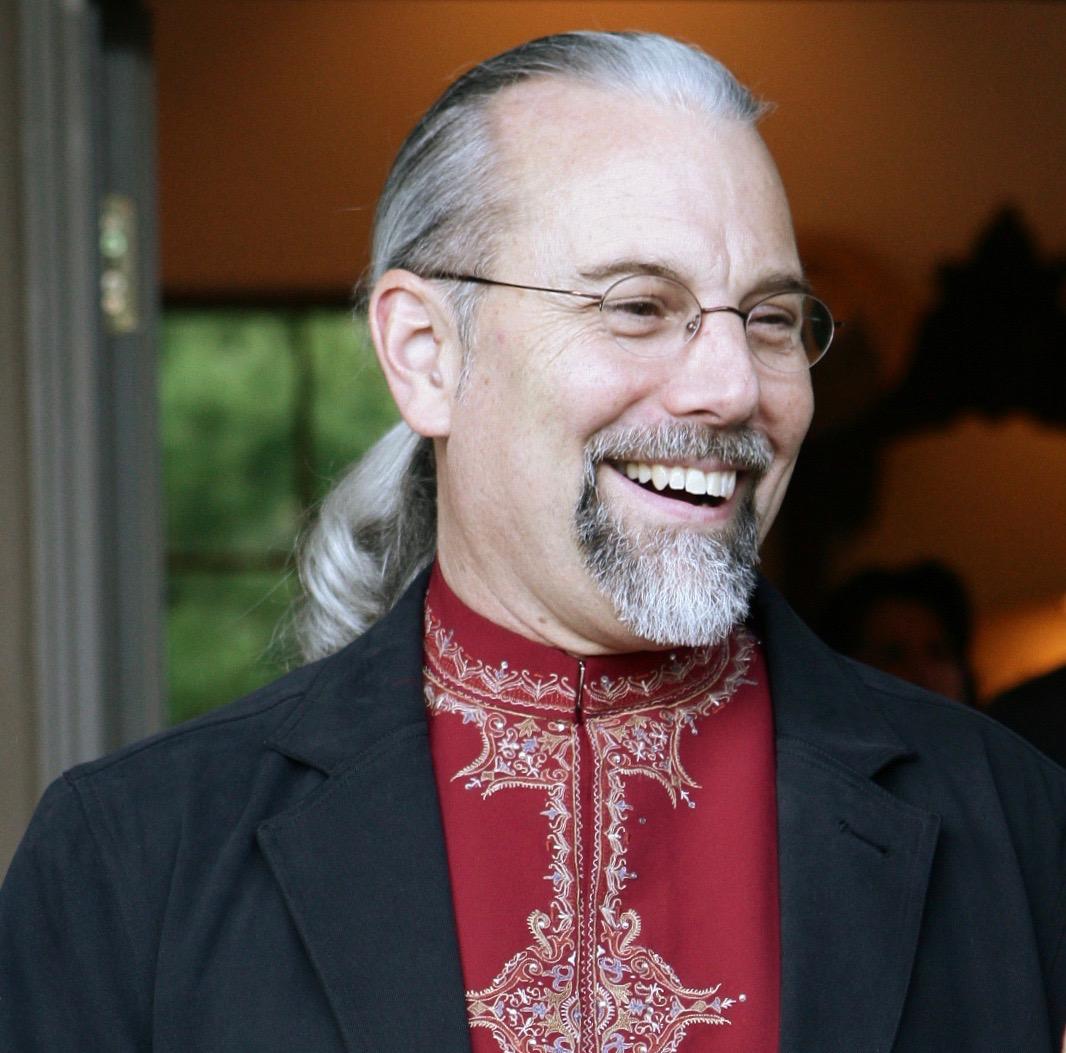 Meet Allan Petker
Composer
Allan Robert Petker is a published composer and arranger with over 250 published works with numerous publishing houses. His conducting books, "Choral Questions and Answers" Vols. I, II, III, IV and V, have become staples in school curriculum and for secondary resource material. His crusade to offer a cure for musical illiteracy culminated in the publication of the ADVANCE learning series. As a composer for hire he has written original scores for live performance and has penned a number of original T.V. commercials which have appeared on the CNBC network. Allan holds a Bachelor and a Master's degree from California State University at Northridge in music, specializing in viola (BA), voice and choral conducting (MA).
Allan has been involved in the choral music publishing industry for many years. In 1977 he became the Director of Publications for Fred Bock Publishing Group which includes such distinguished catalogs as Gentry Publications, National Music, the H.T. FitzSimons Company and Hinshaw Music. He is currently the Vice President of Publications. In 1989 he established his own company, Pavane Publishing, and later added John Rich Music Press to his portfolio.
As a conductor, Allan frequently serves as a guest clinician or conductor for publishers, choral societies, church festivals, state honor choirs and colleges. In 1994 he formed Consort Chorale, an ensemble of 50 auditioned voices from the San Francisco Bay area, which maintains an on-going concert series. In 2004 he became the Conductor and Artistic Director for the Santa Clarita Master Chorale, an 80-voice ensemble that performs a subscription concert season with orchestra. In September of 2015 Allan became the conductor of the Los Cancioneros Master Chorale, a 60-voice auditioned choral ensemble based in Torrance. His chorales have toured Europe, Eastern Europe, Russia and Argentina and are preparing for a trip to South Africa. Internationally he has guest conducted choirs in England, Korea and France.
Since 1989 Allan has been a clinician in two summer church music conferences at Lake Tahoe, one for church choir singers, "Summer Sing" and another for church choir directors, "Tuning @ Tahoe."
As an instrumentalist, Allan has done freelance studio work and occasional concert playing. You may even catch him playing jazz violin and viola at a local pub, one of his favorite things to do.
Allan is married to Kimberly Ayers, and they live in San Pedro, California. He has two grown children, Joshua Petker and Elyce Berrigan Dunlop and a beautiful granddaughter, Isabella.
Choral Director Approved
We are choir directors, we get choir directors. 
Church Choir Friendly
Your choir will love our music!
Updated Catalog
We update our catalog twice a year!