Hinshaw Music is a member of the Fred Bock Publishing Group
P.O Box 10069, Glendale, CA 91209
The latest releases from Hinshaw Music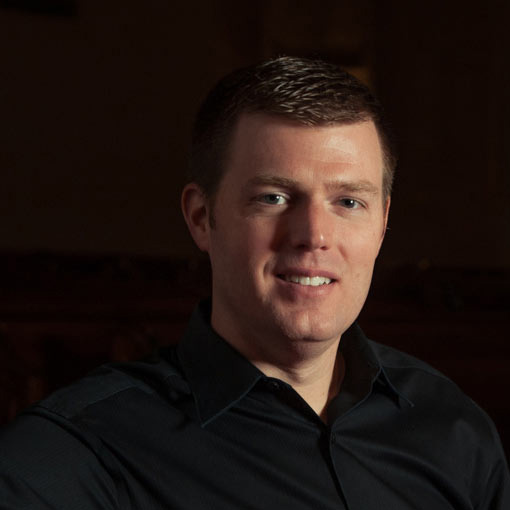 Meet Dan Forrest
Composer
Dan Forrest has been described as having "an undoubted gift for writing beautiful music …that is truly magical" (NY Concert Review), with works hailed as "magnificent, very cleverly constructed sound sculpture" (Classical Voice), and  "superb writing…full of spine-tingling moments" (Salt Lake Tribune). Dan's music spans a wide spectrum of genres and difficulty, ranging from extended major works for chorus and orchestra and significant concert choral repertoire to more accessible works for church and community choirs, as well as instrumental works ranging from wind ensemble pieces to solo instrumental sonatas.
Dr. Forrest's work has become well established in the choral repertoire in the U.S. and around the world, and has received numerous awards and distinctions including the ASCAP Morton Gould Young Composer's Award, the ACDA Raymond Brock Award, the ALCM Raabe Prize, and many others. His choral works have been recorded by professional choirs including Seraphic Fire and VOCES8, have been featured on the BBC Proms series and numerous national US radio and TV broadcasts, and are regularly performed in Carnegie Hall choral festivals and other prominent international venues. His major works Requiem for the Living (2013) and Jubilate Deo (2016) have quickly become standard choral/orchestral repertoire for ensembles around the world, and his newest major work LUX: The Dawn From On High (2018) is now gathering similar critical acclaim. 
Dan is highly active in the music publishing industry, currently publishing his concert choral music through his own company, The Music of Dan Forrest (distributed by Beckenhorst Press), and his church choral anthems with Beckenhorst Press. He spends significant time mentoring other composers and editing their work for Beckenhorst as well. Dr. Forrest also maintains a sizable presence in the Hinshaw Music catalog, and has published with a dozen other publishers. He adjudicates regional and national composition contests, and keeps a full schedule of commissions, workshops, recordings, and residencies with universities, churches, community and professional ensembles, collaborating as accompanist, presenting his music, and teaching composition and music theory. Dan oversees (and teaches at) the annual John Ness Beck Foundation Choral Composers' Workshop, and serves as Artist-in-Residence at his home church, Mitchell Road Presbyterian (PCA) in Greenville, SC. 
Dan holds a doctorate in composition from the University of Kansas and a master's degree in piano performance, and is a Fellow of Melodious Accord. His academic background includes several years as a professor and department head (music theory and composition) in higher education. More information about Dan and his work can be found at www.danforrest.com.
Dan Forrest Requiem For The Living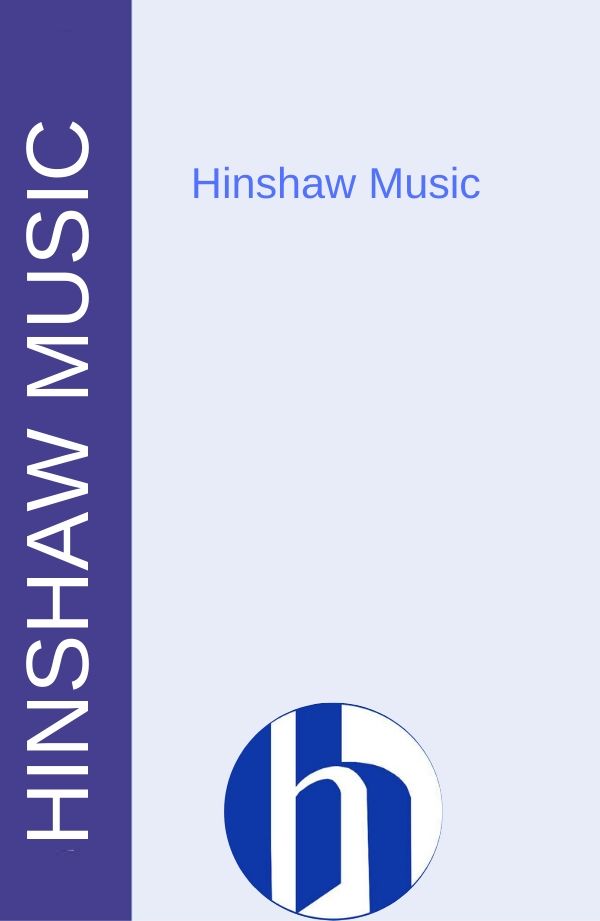 O God, Do Not Keep Silent – Full Score and Parts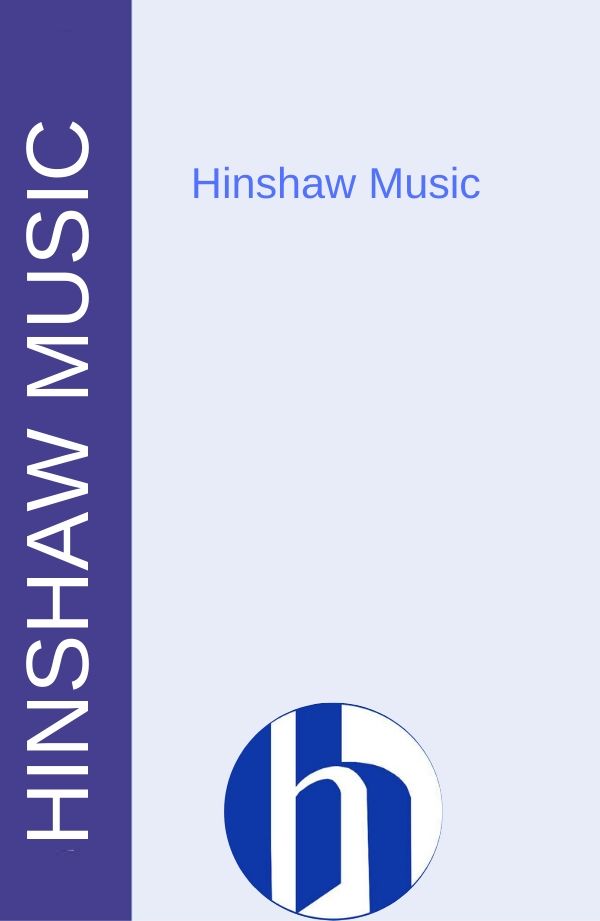 O God, Do Not Keep Silent – Full Score and Parts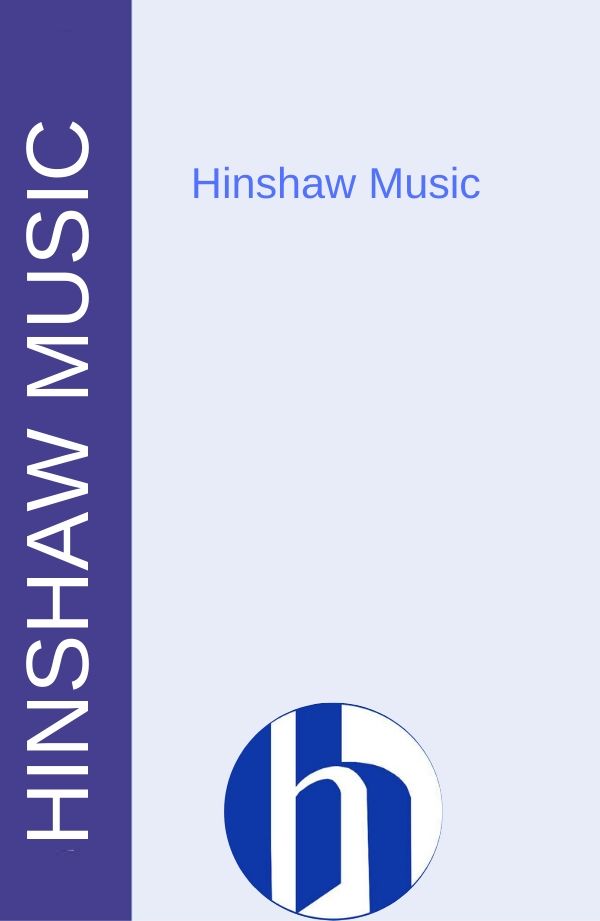 O God, Do Not Keep Silent – Full Score and Parts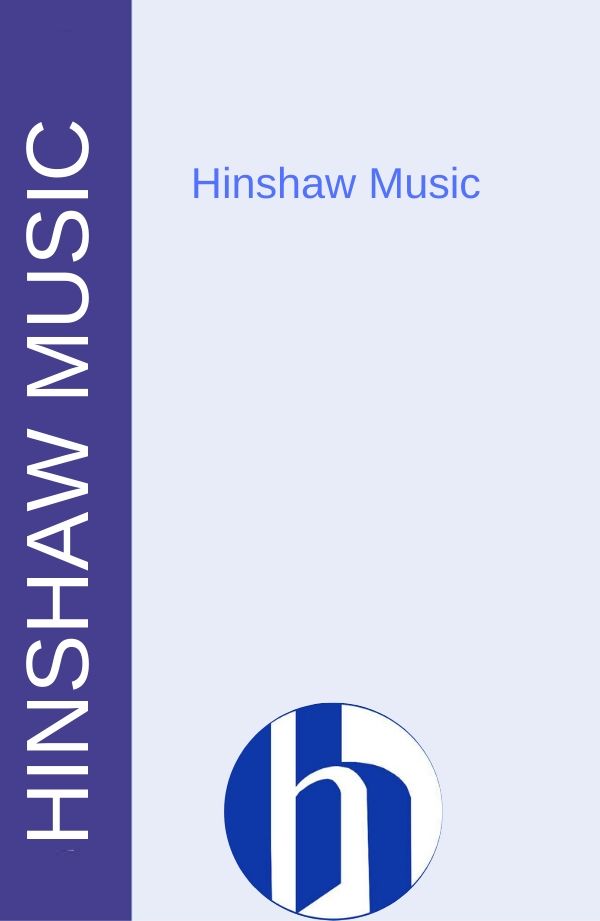 O God, Do Not Keep Silent – Full Score and Parts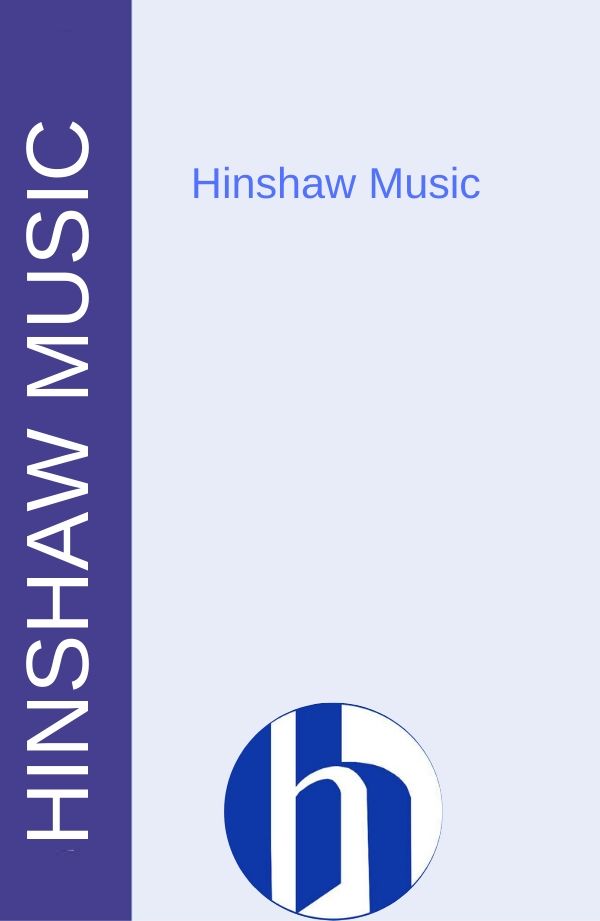 O God, Do Not Keep Silent – Full Score and Parts
Choral Director Approved
We are choir directors, we get choir directors. 
Church Choir Friendly
Your choir will love our music!
Updated Catalog
We update our catalog twice a year!