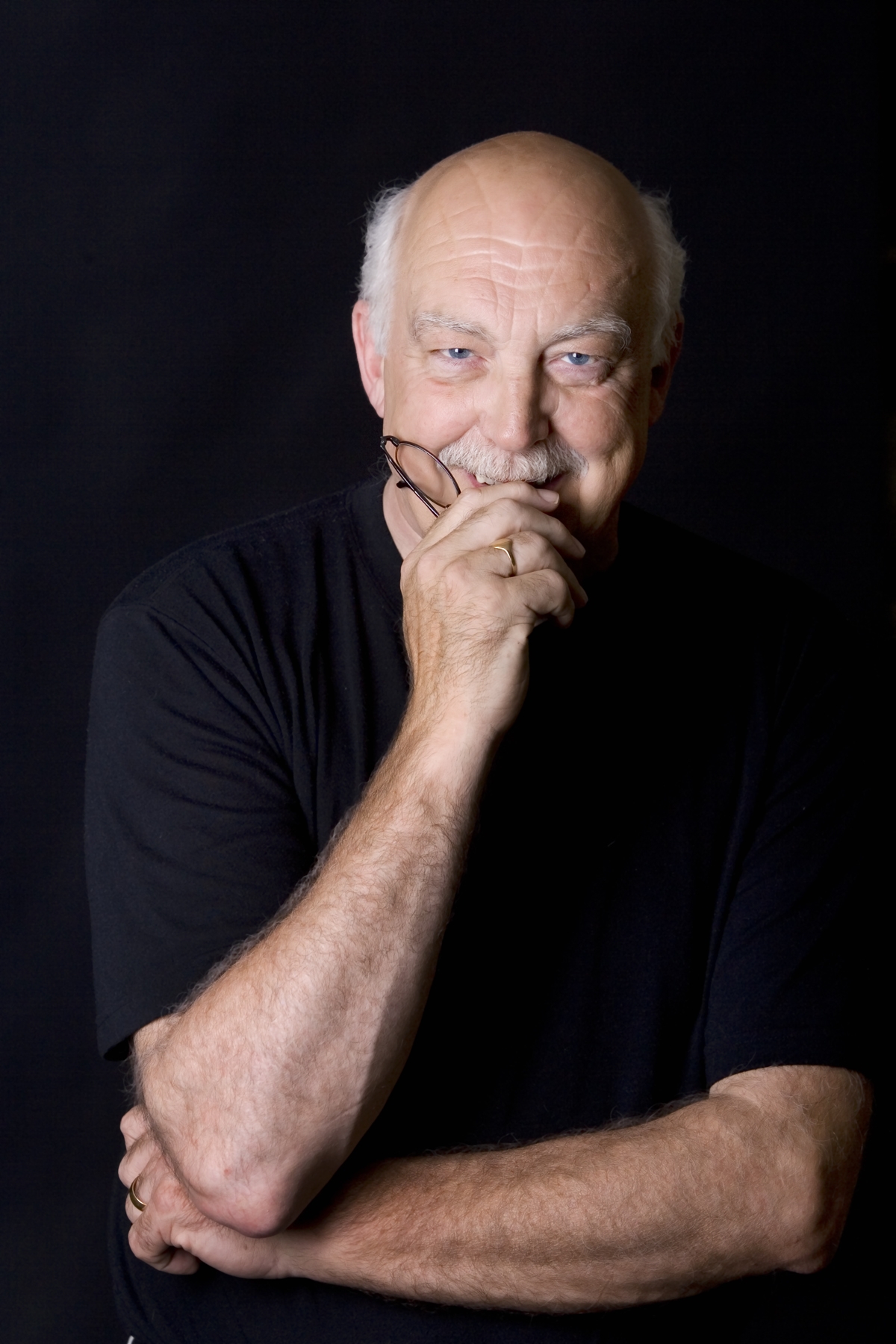 Meet Donald Fraser
Composer
British-born Donald Fraser is a well-rounded musician, noted and widely performed as a composer (of concert music and film scores), active as a conductor, and a behind-the-scenes presence as an arranger and a top-flight producer: a combination of talents perhaps unique on the contemporary scene. Successful in all these careers in Britain, he moved to the U.S. in midlife and replicated his success.
Fraser sang in a local choir as a youth and studied piano and trumpet, taking up composition at 13. When he was 17 he enrolled at the Royal College of Music in London, studying both composition (with Humphrey Searle) and conducting (with Alexander Goehr). Fraser won five separate composition prizes during his second year at the school and then added film music to his résumé, becoming resident composer at the Royal College of Music and Art at 19. His score for the musical Why Tears, Achilles?, based on Homer's Iliad, was widely heard as the production toured under various names. Through his twenties, Fraser worked in the film and television industry, writing concert music on the side; a concert of his chamber works was given at Wigmore Hall. He purchased and worked in the countryside studio where Edward Elgar wrote many of his later works. Turning to conducting, he often led the English Chamber Orchestra in the 1990s and was signed as a producer by BMG and Delos based on the strong chart performance of recordings he had conducted.
Fraser moved to the U.S. in 1996 after being invited to assume the music directorship of the Illinois Chamber Symphony, and he has continued to compose new works performed by that group, the Chicago Symphony, the Choir of the United States Military Academy at West Point, and other groups. He has guest conducted numerous American symphony orchestras and choirs, including both the West Point Glee Club and the Boston Gay Men's Chorus. A permanent U.S. resident, he has continued to conduct in Britain, releasing Songs for Strings with the English Chamber Orchestra on the Avie label in 2018.
Choral Director Approved
We are choir directors, we get choir directors. 
Church Choir Friendly
Your choir will love our music!
Updated Catalog
We update our catalog twice a year!