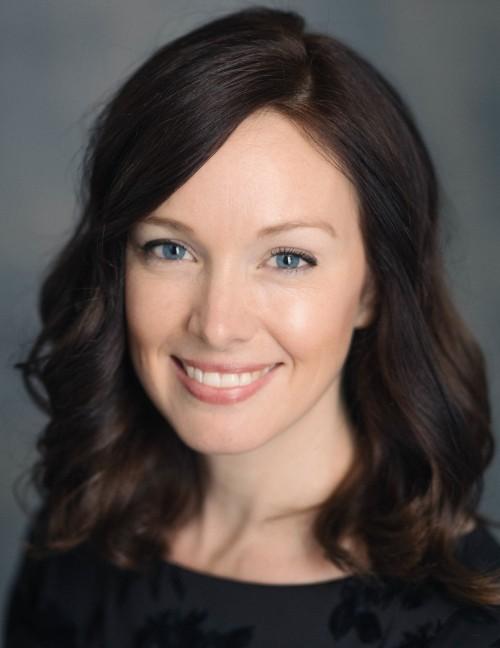 Meet Elaine Hagenberg
Composer
Elaine Hagenberg's music "soars with eloquence and ingenuity" (ACDA Choral Journal). Her compositions have been performed by universities, community choirs, schools, and church choirs throughout the United States and abroad. Her music has been featured at All-State festivals, national and regional American Choral Directors Association Conferences, the National Youth Choir at Carnegie Hall, the Melbourne International Choral Festival in Australia, and the International Children's Choir Festivals in Canterbury and London. With over forty commissioned works, she has composed new music for the American Choral Directors Association Women's Choir Consortium, colleges and universities, community choirs, and churches. 
In addition to composing, Elaine has been a guest artist and clinician for numerous conferences and festivals including the Heartland Youth Choir Meet the Composer Festival, the Alleluia Conference at Baylor University, the Voices Unite Festival, the Birmingham First Composer Festival, the Savannah Sacred Music Festival, and the In Canto Mediterrano International Choral Festival in Milazzo, Italy.
Elaine has music in print with various publishers including Oxford University Press, Hal Leonard, G. Schirmer, and Hinshaw Music. Currently, she publishes her church anthems with Beckenhorst Press and self-publishes her concert music through Elaine Hagenberg Music.
Choral Director Approved
We are choir directors, we get choir directors. 
Church Choir Friendly
Your choir will love our music!
Updated Catalog
We update our catalog twice a year!
Hinshaw Music
Rental Music Department
Composers
Shop By Your Favorite Composer
2019 Releases
3 Part Treble
2 Part Treble
2 Part Mixed
Unison
Address
P.O. Box 10069
Glendale, CA  91209