All of the new products from Hinshaw Music, Fred Bock Music Co, H.T. Fitzsimons, Epiphany House, National, and Gentry.
Hinshaw Music
sed do eiusmod tempor incididunt ut labore et dolore magna aliqua.
Gentry Publications
sed do eiusmod tempor incididunt ut labore et dolore magna aliqua.
Composers
Shop by your favorite Composer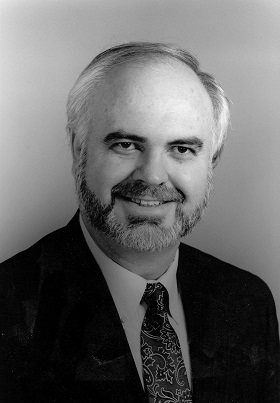 Meet K. Lee Scott
Composer
DURING THE PAST TWO DECADES, K. Lee Scott (born 1950) has emerged as one of America's foremost composers of music for the church. His hymns are found in eight hymnals including A New Hymnal for Colleges and Schools (Yale University Press), Voices United (The United Church of Canada) and With One Voice (Evangelical Lutheran Church in America). His 300 published compositions include anthems, hymns, works for solo voice, organ, brass, and ma-or works including a Christmas cantata and Te Deum In 1995 he was commissioned jointly by The Hymn Society in the United States and Canada, Inc. and choristers Guild to compose a hymn setting for their convocation in San Diego.
Scott received two degrees in choral music from The University of Alabama School of Music under the tutelage of Frederick Prentice. In addition to Prentice, he also studied composition with Paul Hedwall and Gail Kubik Scott has served as adjunct faculty for The University of Alabama School of Music, The University
of Alabama at Birmingham Department of Music and Samford University School of Music, He has traveled extensively as a guest conductor and clinician throughout the United States, and to Canada and Africa.
Choral Director Approved
We are choir directors, we get choir directors. 
Church Choir Friendly
Your choir will love our music!
Updated Catalog
We update our catalog twice a year!